NCBI performed a study that concluded that 37.5% of women have an arousal problem.
However, WebMD, states that it can take the average woman at least 11 to 12 minutes to
become aroused in general. If you've been having a hard time getting aroused lately these are
the best edibles for female arousal that can help you turn that around.
8 Best Edibles for Female Arousal
1. Elm & Rye Female Libido Gummies
2. Penguin Gummies
3. Everest Gummies
4. FOCL Full Spectrum Gummies
5. Exhale Wellness
6. Budpop
7. Hollyweed
8. 3Chi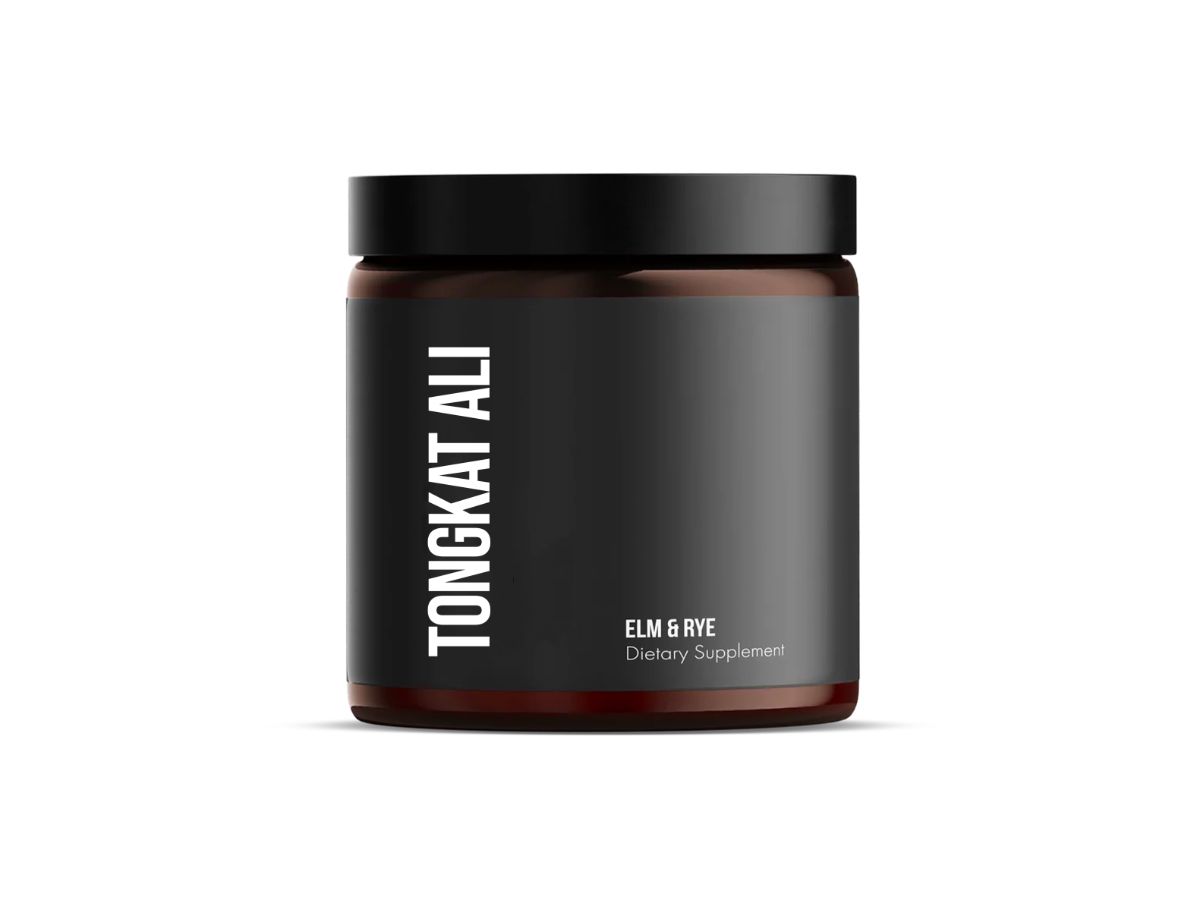 Elm & Rye Female Libido Gummies
Are you looking for edibles to help aid in female arousal? Elm & Rye has the perfect solution!
Their Female Libido Gummies are made with natural, organic ingredients and crafted to provide
optimal support for women seeking to experience a more satisfying potential of pleasure.
Offered in easy-to-take sweet gummy form, these edibles taste delicious and provide lasting
effects with only one use. Furthermore, their non-GMO, vegan, and gluten-free formulas make
them ideal for healthy people. Get ready to get your groove back! Try Elm & Rye's Female
Libido Gummies today!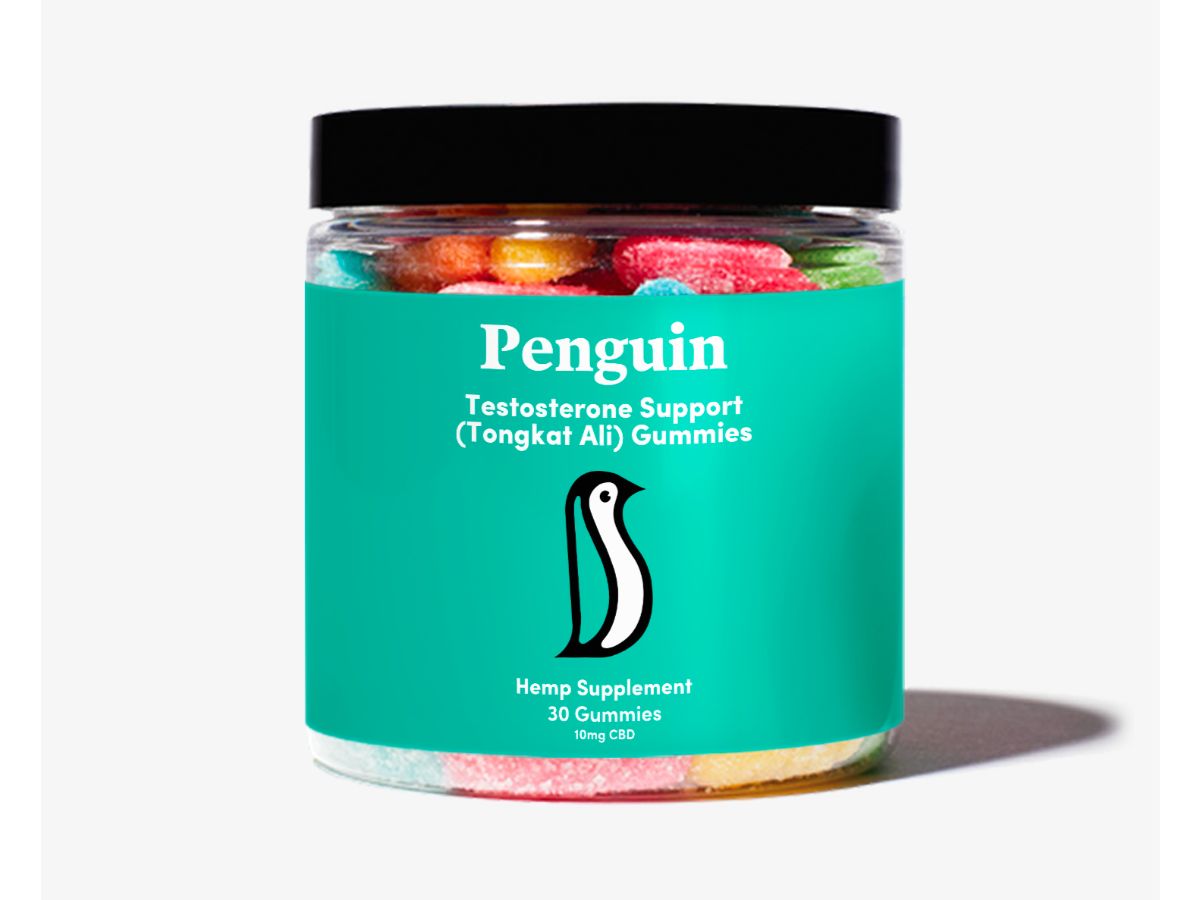 If you're looking for edibles to enhance your intimate encounters, try delicious Penguin
Gummies! These chewy treats contain a carefully formulated blend of natural ingredients that
are known to have positive effects on female sexuality. They come in various flavors and
servings, making them an ideal snack to incorporate into activities both alone and with a
partner. Penguin Gummies provide a convenient way to enhance her arousal and make sensual
pleasure more enjoyable. Try them today for unforgettable intimate experiences!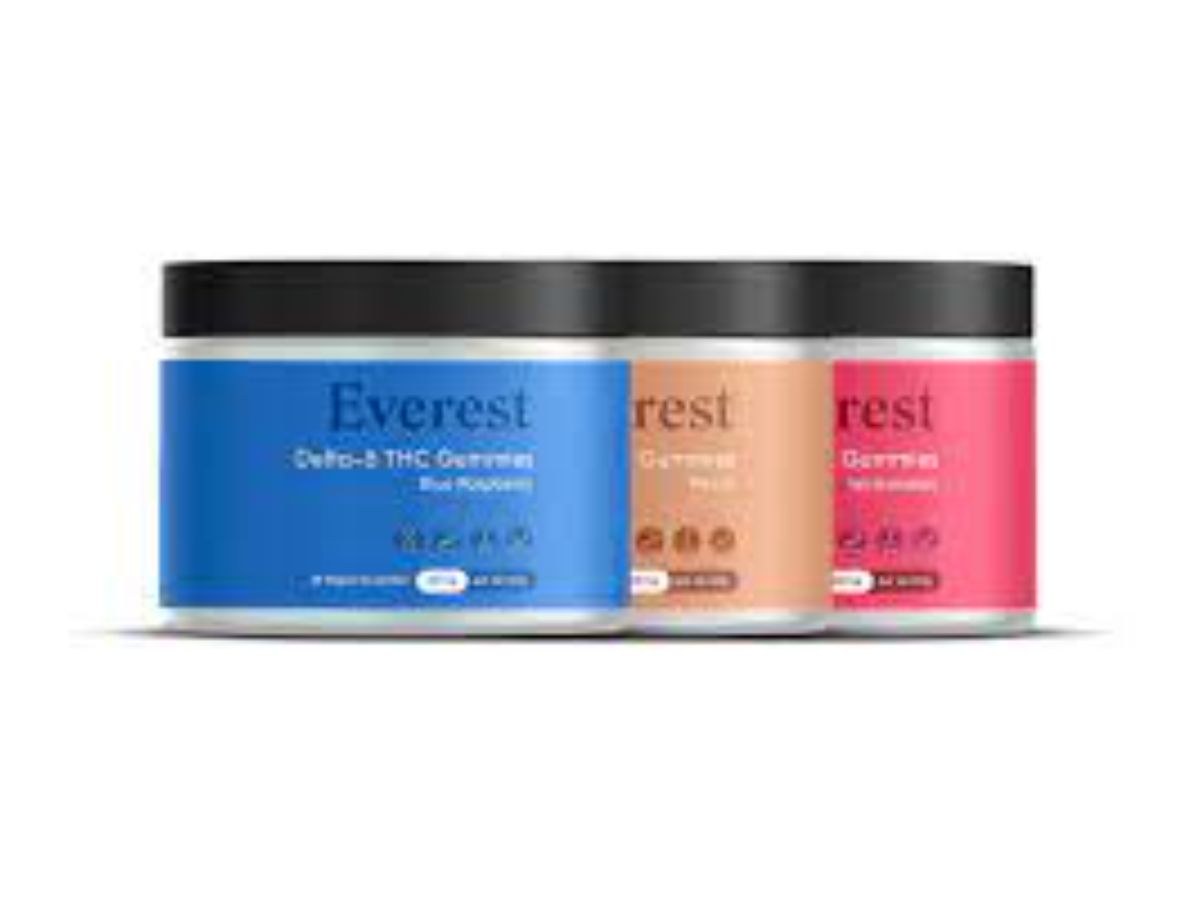 If you're looking for edibles that can help enhance your pleasure during intimate activities, look
no further than Everest Gummies. These delicious gummies are specifically formulated to help
promote sexual arousal in females and can be taken several hours before partaking in any type
of adult activity. With its combination of natural ingredients, including maca root and wild yam
extract, Everest Gummies provide a safe and easy way to heighten passion and create a more
enjoyable experience between partners.
FOCL Full Spectrum Gummies
Stay calm and move through each day with ease with FOCL's Premium Full Spectrum CBD
Gummies. These delicious chews are made with organic ingredients and are designed to help
you relax and stay focused. Choose from delicious flavors like Tropical Punch, Sour
Watermelon, and Mandarin Orange. These gummies contain 25mg CBD per gummy, with 30
gummies per bottle. This makes a total of 750mg CBD per bottle. The suggested serving size is
one to two gummies, so a bottle should last you around two weeks to a month.
Exhale Wellness
Exhale Wellness is a one-stop shop for edibles designed to support female health and arousal.
They offer a range of flavors that can be blended together to make delicious edibles, making an already positive experience even more enjoyable. Every product has been developed with the
utmost care, incorporating their expertise in herbal medicine to craft products that promote
pleasure naturally and safely. With free shipping on orders over $50, it's never been easier to
discover what edibles are right for you! Take the steps to become more in touch with your body
and purchase edibles for female arousal through Exhale Wellness today.
Budpop
BudPop edibles bring a whole new level of female arousal to the table. These edibles are
enriched with unique ingredients that help enhance pleasure, provide deep relaxation and
improve libido. The edibles come in several delicious flavors, so there's something for everyone
to enjoy. They are made with all-natural, quality ingredients that are sure to give the perfect
boost during intimate moments. With BudPop edibles, users can experience deeper pleasure
along with the restorative benefits of this special product – a great addition to your bedroom fun!
Hollyweed
Hollyweed is a term used to describe cannabis edibles specifically designed for female arousal.
These edibles come in many different forms, from gummies and chocolates to lotions and
creams. While these edibles work differently for each woman, they are all formulated to help
encourage relaxation and increase sensitivity to touch. In addition to the edibles, there is also a
myriad of other products made specifically for enhancing pleasure during intimacy such as
massage candles, lubricants, and bath salts. When it comes to selecting the right product for
aiding in arousal, it is important to do some research and read up on reviews in order to figure
out which edibles will work best.
3Chi
3Chi is a revolutionary health and wellness brand providing edibles specifically targeted to
enhance female arousal. Unlike traditional edibles, these are formulated with specifically
selected ingredients to ensure smooth absorption as well as fast-acting effects. Each edible
contains premium cannabinoids in a delicious melt-in-your-mouth chocolate taffy bar format,
making it easy and convenient to enjoy whether you're relaxing at home or on the go. Try the
unique experience of 3Chi edibles and discover the difference for yourself.