Cymbals, snare drums, guitars, drum kits, basses, amplifiers — you name it, Lodo Drum Guy has it (or he'll find it for you). His name is Peter Isakovic, but he prefers to go by Pete, or merely Lodo Drum Guy. He has the type of hands calloused from years of strapping new heads on drums, tuning, screwing and replacing cymbals — but as a businessman, he knows the value of the market. In his words, he's already "cornered the Colorado market." And we're starting to believe him…
Isakovic's business of buying used instruments, refurbishing and re-selling them at actually reasonable prices all started when his daughter wanted to learn to play drums around age nine. "I was flat broke and unemployed, and living on my friend's couch and my life sucked and my daughter's life sucked and that's about the time that she asked for a drum set," Isakovic said. He'll offer up this information to anyone who asks about how he got started in this unique music business based out of his lower Downtown Denver loft. He even worked on Wall Street in the finance game before the stock market fell apart. Since 2008, he's estimated that he's sold around 3,500 instruments. Isakovic is a music philanthropist, spreading love and confidence in the form of refurbished instruments at unbeatable prices.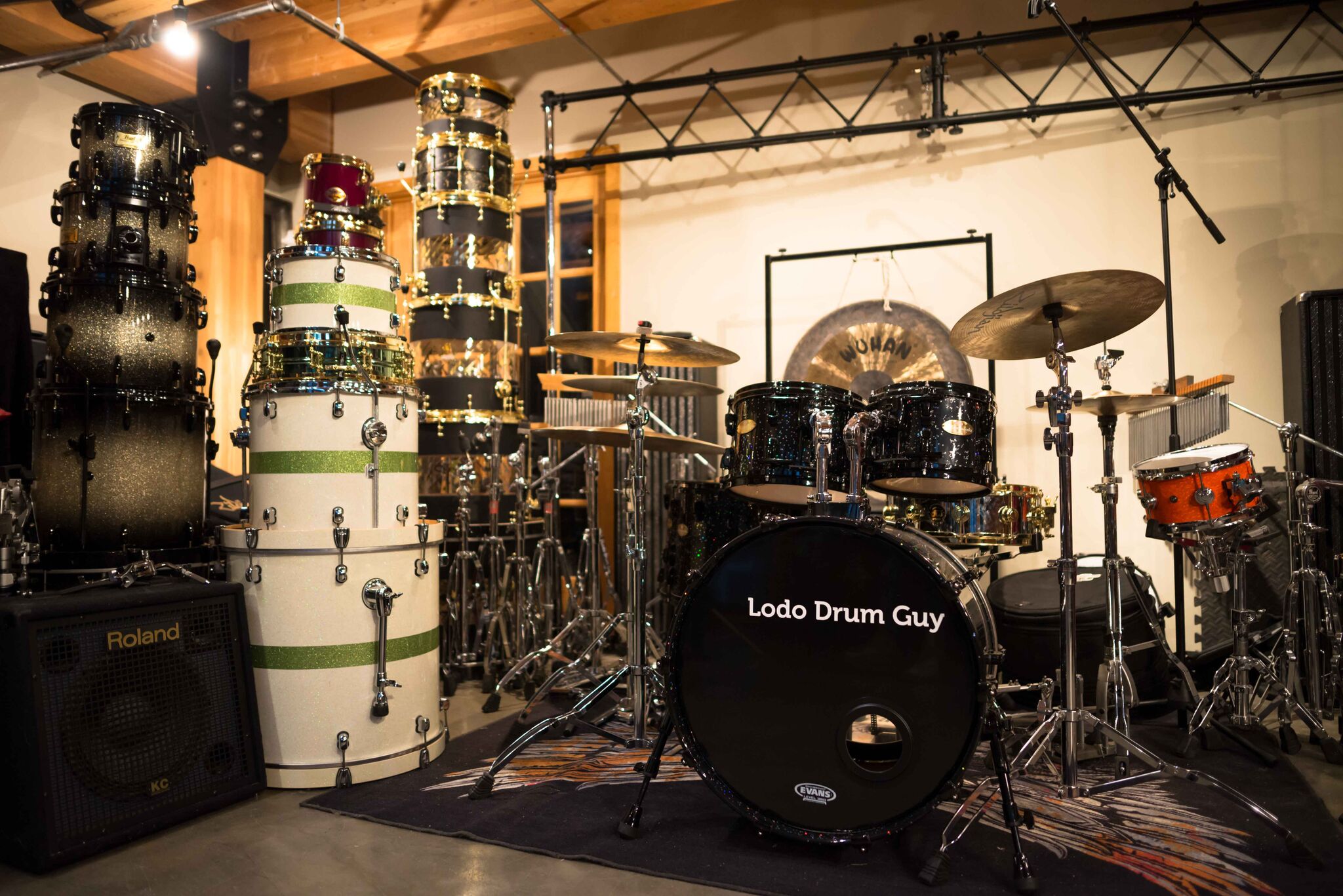 Isakovic started with buying a few drum kits with some parts missing off of eBay. His trick is re-bundling, but with some tune-ups — he'll replace a cracked cymbal with the quality that matches the price point and level of the drum kit. He's tactful — he knows business (as anyone would expect of a University of Southern California MBA grad). After establishing his brand Lodo Drum Guy about four years ago (while still working for Coldwell Banker in commercial real estate), Isakovic has been continually working on benefitting his customers. He has many different price points for every type of musician — from those who have never touched an instrument to a pro playing at Levitt Pavilion — Public Enemy, Big Head Todd and the Monsters and more. And that's not even including the local organizations he lends equipment to — Denver StartUp Week, Take Note Colorado, School of Rock, Great American Beer Festival and many more.
Isakovic wants to do good for his customer — and he conveys it genuinely, too. But the actions speak for themselves, as they should for any community do-gooder. He truly believes in the motto, what goes around comes around — "I realized there's nobody doing what I do. Everyone that sells music gear is in it to make a profit off of your daughter. I represent my clients, not the interests of the manufacturer. They treat their customers like profits," Isakovic said. Opposed to retail stores, Isakovic makes his money when he buys the gear, not when he sells it to his musician-client — this gives him the flexibility to be creative and generous in taking care of his client, he explained. "I've cornered the market, I buy every piece of gear that I can." And he's not exaggerating — currently, he's flipping 50 to 60 full drum kits per month. "This is a lot more personal and passionate for me than it is for a store," he explained.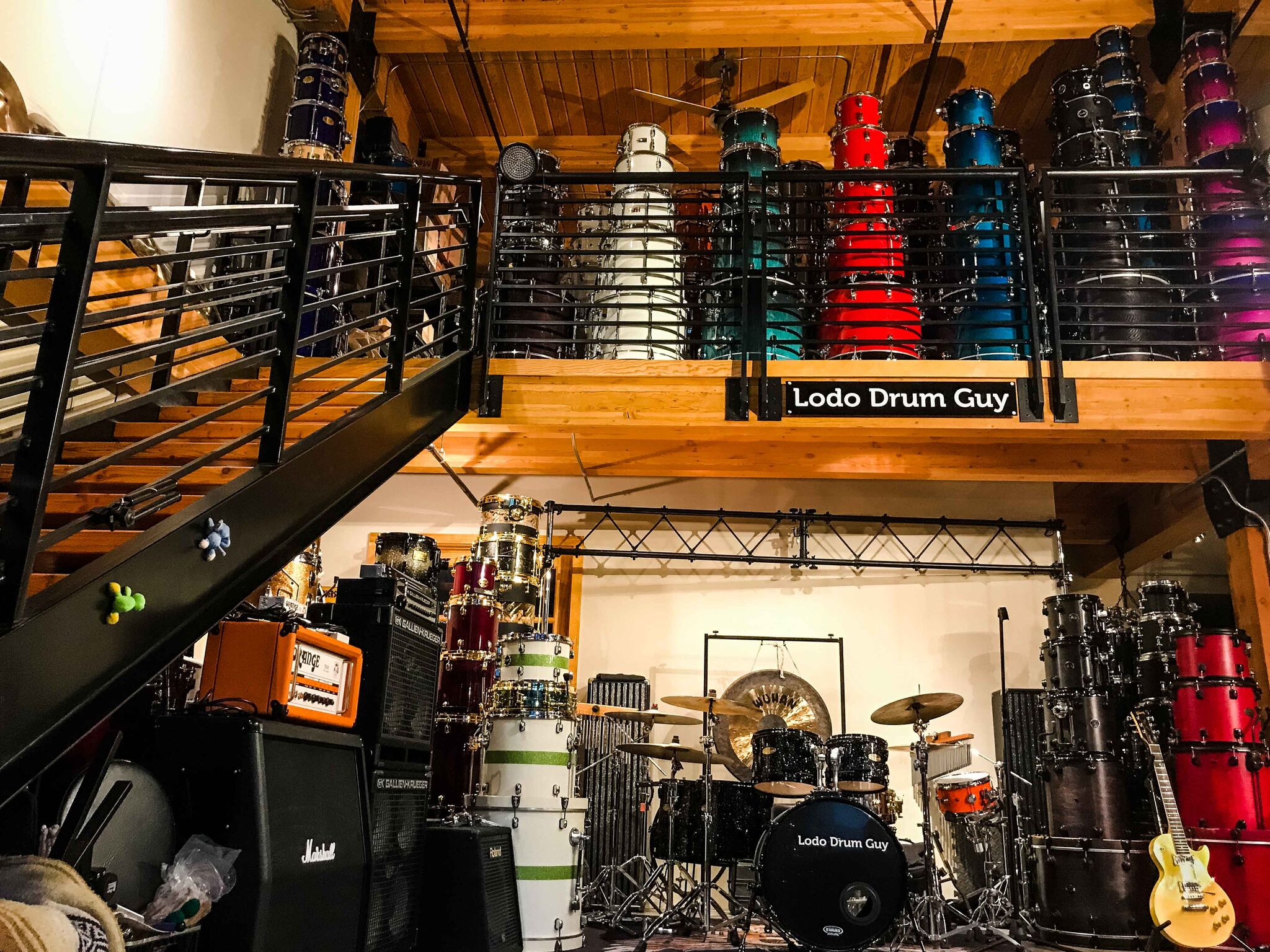 Isakovic can't stand still, he's always pacing — looking around for another 'Crash' or 'Ride' to pair with a Ludwig Rocker II drum set. His energy can be aggressive — but he's just so damn excited about giving families an easier option to "getting their kids rocking," he asserts, his left eye twitching. He makes $1,100 problems into $500 solutions. And he'll give you a lifetime buyback but with a 30 percent restocking fee, for the "quitting risk," he calls it — "it gives the parents an exit," he explained. It's genius really, especially since he can resell the equipment again, spreading love and confidence through making music another time over.  "It's inevitable that my stuff is going to sell. That's the big difference," he said.
"You don't have to win the Super Bowl to know what it feels like to be a winner. And once the kid tastes that themselves internally, there's no stopping them. That winning feels awesome. Being a rock star or feeling like a rock star and feeling like a winner is the most important thing you can do for your child. It gives them confidence, it gives them courage to try new things because you've helped them discover they didn't like drums but you've had their back as they moved into another instrument," said Isakovic.
Lodo Drum Guy is tired of corporations' caring about their sales over their customers learning how to play an instrument. Maybe it's because Isakovic wants everyone to fall in love with the confidence they feel on stage when they're ripping a bass solo in front of 500 people, and that's not such a bad thing. Isakovic is in it for the right reasons, he explained, "That's why I keep doing this, cause it gives kids the power to find out who they are and find out what they're good at and not good at — and it also gives them confidence that is life-changing. You play out on stage when you're a kid and now you have a sales presentation to give and you're going to own that presentation."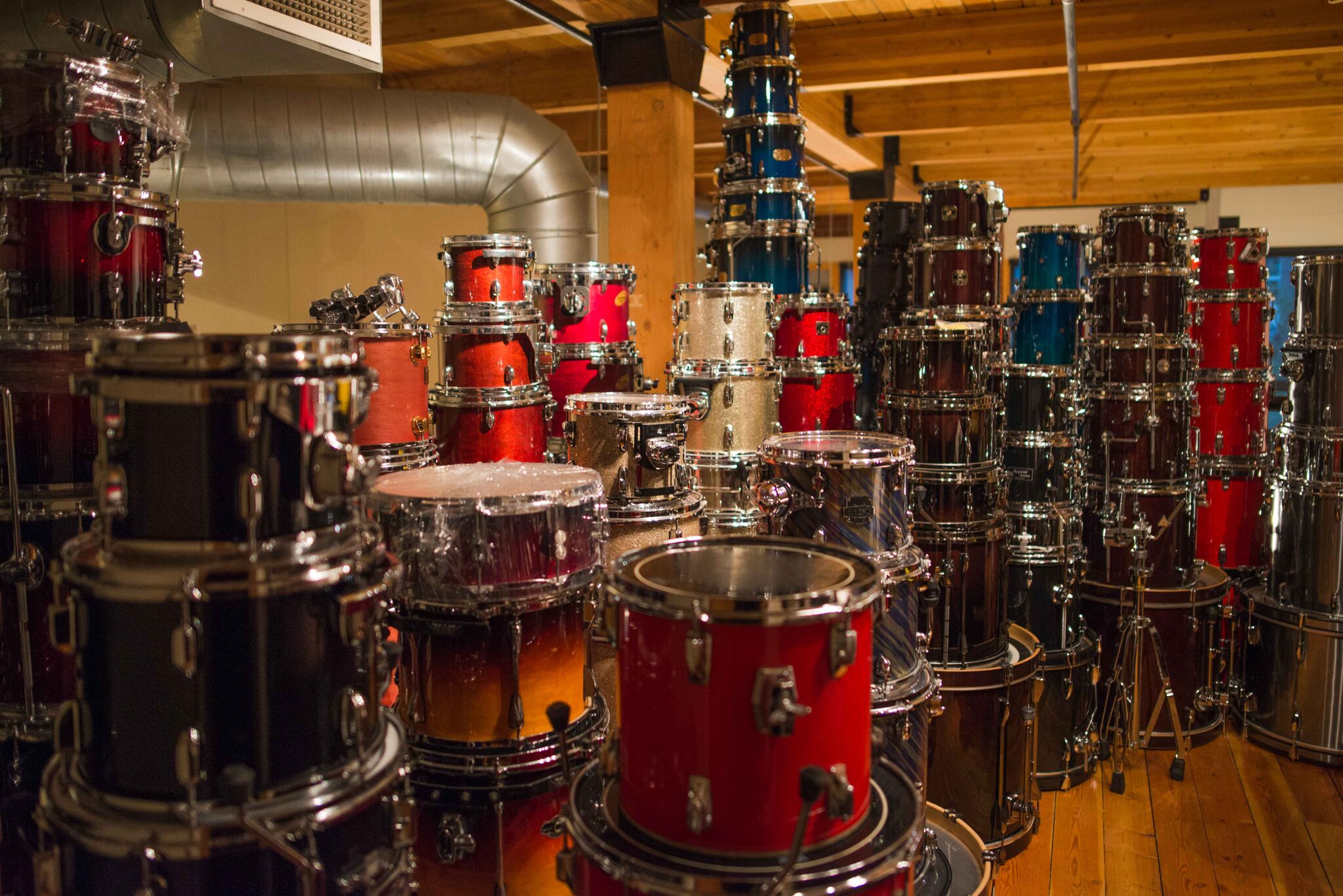 Now that Lodo Drum Guy is an established mainstay for locals and professionals in the Denver Music Market, he's starting to focus more on accommodating musicians and rockers with the equipment they need, even if they don't have the money. He's started trading gear for other gear or gear for work. "I want to get that player the exact ride they want," Isakovic explained. "I've got people who work for me in exchange for gear. One guy, I bought it out of pawn for him. He's working it off now, no interest. I'm not sure if it was a profitable move, but it was the right thing to do for the musician."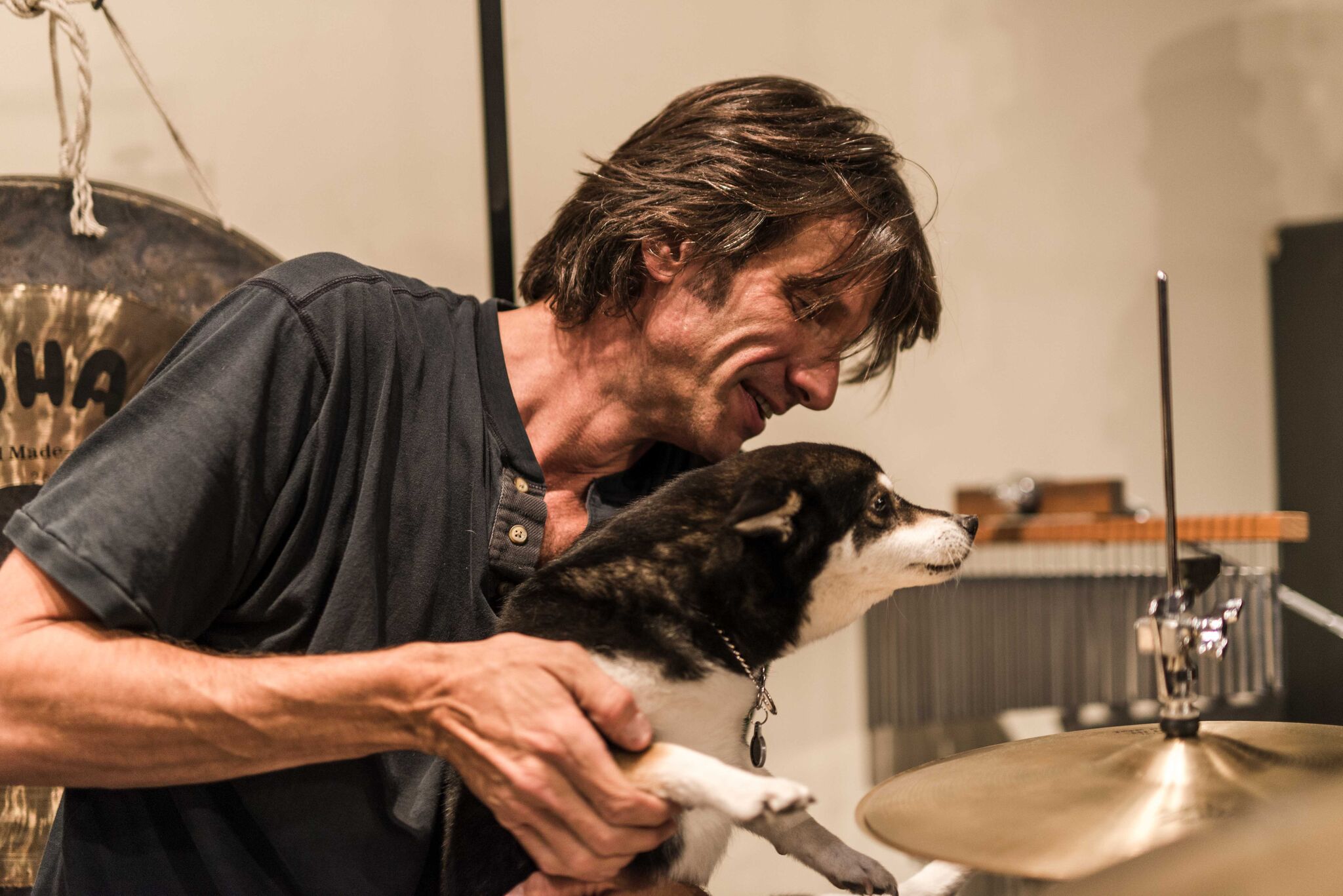 With such a saturated industry, there are currently around 2,600 different types of cymbals. Even if you think you find the exact cymbal you need — it may sound too metallic-sounding for the vibe you want. To combat this issue, Lodo Drum Guy has started recording the sounds of all of his cymbals in stock and posting them on his website and YouTube channel. He also gives the buyer the audio file when they buy the corresponding cymbal. Along with all that, he's even working on an app. "There's going to be more game changers with technology coming down the pipe," Isakovic said.
 Find more information about Lodo Drum Guy on his website. All photography by Alden Bonecutter.