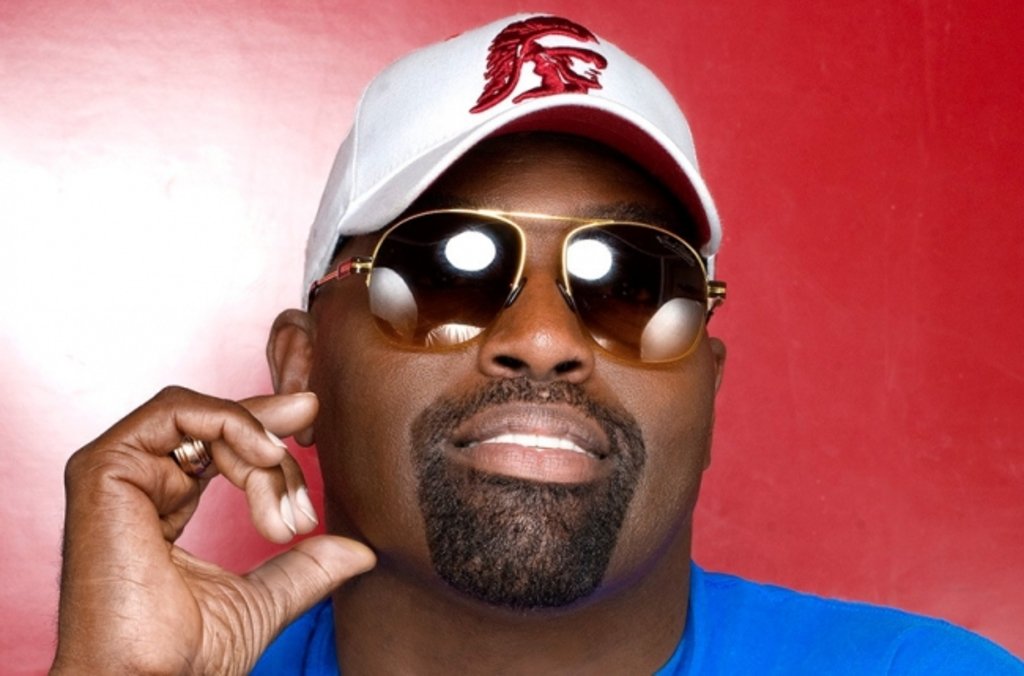 Legendary producer and House music pioneer, DJ Frankie Knuckles, passed away unexpectedly last Monday, March 31, 2014, at the age of 59. His death sent a shockwave of sadness throughout the music community, and especially all of those people whose lives he personally touched. Knuckles was known as "The Godfather of House," and was a trailblazer and role model for an entire generation of future DJ's and producers. He was the first to combine elements of many different genres, each with unique sounds, to create something completely new and different. Knuckles took pieces of disco and soul and melded them together with electronic synths and sounds to invent House music. He took the Chicago music scene by storm before eventually gaining well-deserved recognition worldwide.
Knuckles was great at remixing, and worked with many celebrity musicians, including Michael Jackson, Whitney Houston and Diana Ross, after gaining his own fame. He even won a Grammy in 1997 for nonclassical remixer of the year. The mayor of Chicago, his adopted hometown, had only kind hearted and somber words to speak about Knuckles.
"He was a most treasured cultural pioneers. Over his long career Frankie made his way into the ranks of those artists and innovators who came to this city not just to contribute to a musical genre, but to create one themselves. In doing so, he also made his way into the hearts of those who knew him and the many more who followed his work."
There is even a section of Jefferson Street in Chicago known officially as Frankie Knuckles Way. Rest in peace Frankie. You and your incredible talents will be sorely missed, but your legacy and vision will live on, taking you with it.