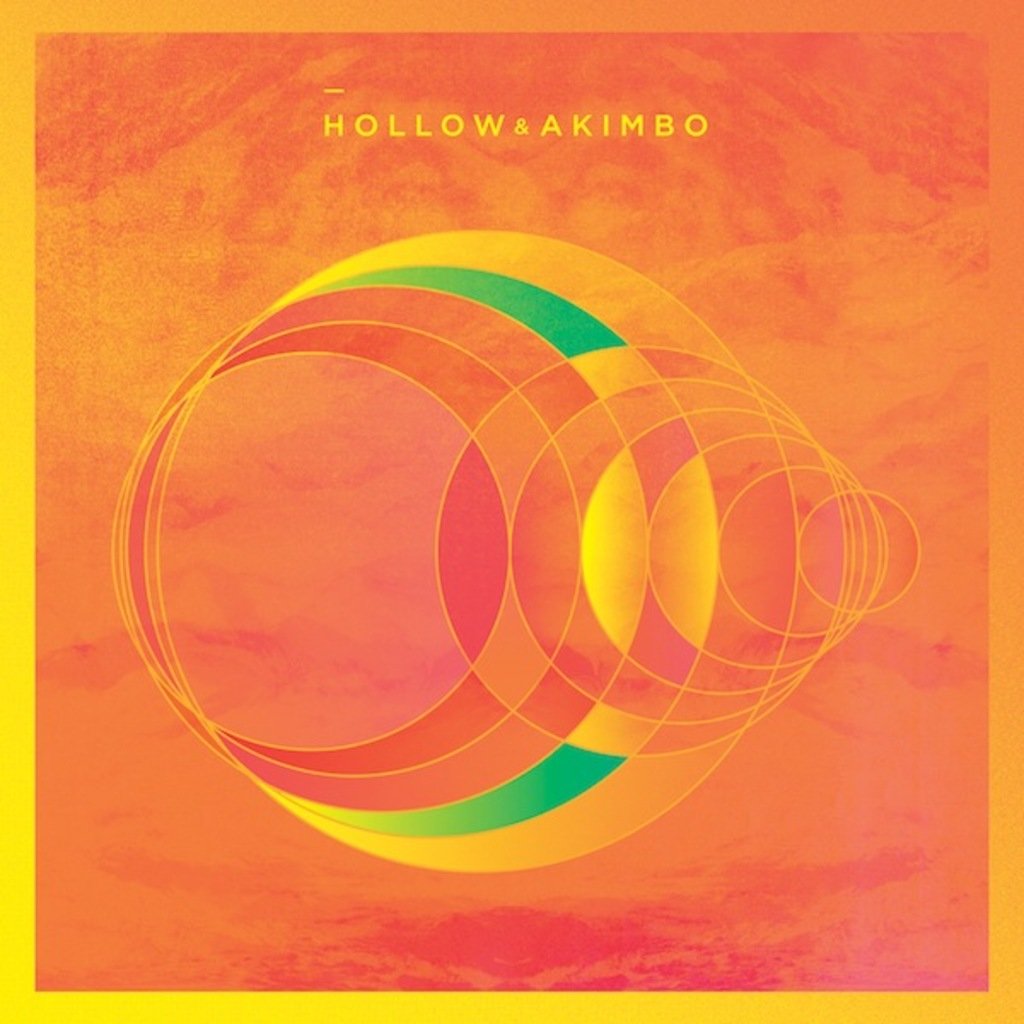 On February 11th, Hollow & Akimbo released their first self-titled LP. I wasn't initially planning on reviewing this album, until I couldn't stop listening for nearly a week straight and realized I'd caught Hollow & Akimbo fever. The album is a grossly overlooked work of understated tracks that manage show tremendous caliber in the independent genre.
They create a curious brand of psychedelic rock by layering intricate textures of electronic elements overtop rock melodies and loops that emerges in a category of its own. The debut single "Singularity," sets itself apart from the pack as a cavernous pop song that weaves through both electronic and rock genres seamlessly.
The vocals have a Born Ruffians and French Casettes edge and weigh heavily on the emotional aspect of the tracks. The earnest vocals, resonant lyrics and gritty guitars showcase the trio's dexterity with molding something significantly poignant.
The sounds take a shadowy turn on "Fever Dreams," which takes on a more ghostly, psychedelic sound with screeching electronic sounds layered over whistling guitars. Tracks like "Still Life" and "Lucky Stars" take on a softer vibe with demure vocals and chipper electronics, while "The One Who Has to Carry You Home" just reminds us what a great indie song should sound like.
Jon Visger, Brian Konicek and Mike Higgins wrote, recorded and mixed the album entirely themselves, recording in basements, attics and closets to create an evolving complication of ten experimental, genre-bridging tracks.
The threesome also released an EP of "Singularity" remixes arranged by producers like Com Cruise, Osborne and Dale Earnhardt Jr. Jr. earlier this year. Check out Hollow & Akimbo's debut LP—it's just good enough that I might be the band's first groupie.