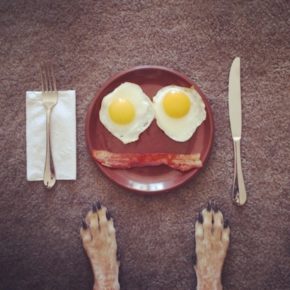 Whether you dabble with creating artwork yourself, you're a collector of sorts, or you're new to the whole idea behind it, art is everywhere in Denver. From David Choe's wall art in the alley behind the Denver Center for the Performing Arts to the Articulated Wall by Herbert Bayer, our beautiful city houses artistic culture like none other. So why should your home be any different?
Finding the perfect art for your home might be a bit of a struggle. You can walk the monthly art walk in the Sante Fe Arts District, go to one of our many galleries, or hire an art dealer to find your perfect piece, but in this day an age, the Internet is an art walk in itself, an endless guide of galleries, and an art dealer than won't charge you a ridiculous fee just to find that expensive painting you didn't even know existed.
So where do you start? If you're looking for a collection that holds surrealism, photography, abstract art, still life and collages – all of which make you feel like you're in The Met standing in front of an oil painting that exudes magic and wonder, you need a website that offers more than one style. A collector of art from all over the world, Saatchi is the perfect place to start discovering what you want out of your art piece. If you don't know what you're looking for, you can discover what exactly that is.
Searching through the collections Saatchi offers, it's easy to move through them. If you don't like one, pass on it and find one you do like. That may be obvious, but it's not as easy to do in a physical gallery – if you aren't into the current exhibit, that's all you have to choose from at many of the galleries in town.
I may not have gone to school to study art. I've only been to France once and I didn't even go inside of the Louvre. But one thing about art is that no matter how much experience you have creating it, viewing it or studying it, you either like it or you don't. With the new year being only a couple of weeks away, I'm starting 2014 off with a band – an artistic bang – and you should too.
Here are my picks for 5 art pieces you'll want on your wall today:

Breakfast
Theron Humphrey // United States
Photography, color
Size: 12 x 12 x 1 in.
For more information, click HERE.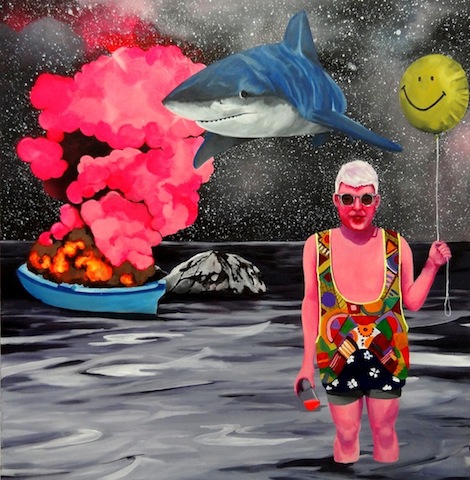 Super Future Kid
Super Future Kid // United Kingdom
Painting, mixed media
Size: 51.2 x 49.2 x 0.8 in
For more information, click HERE.
—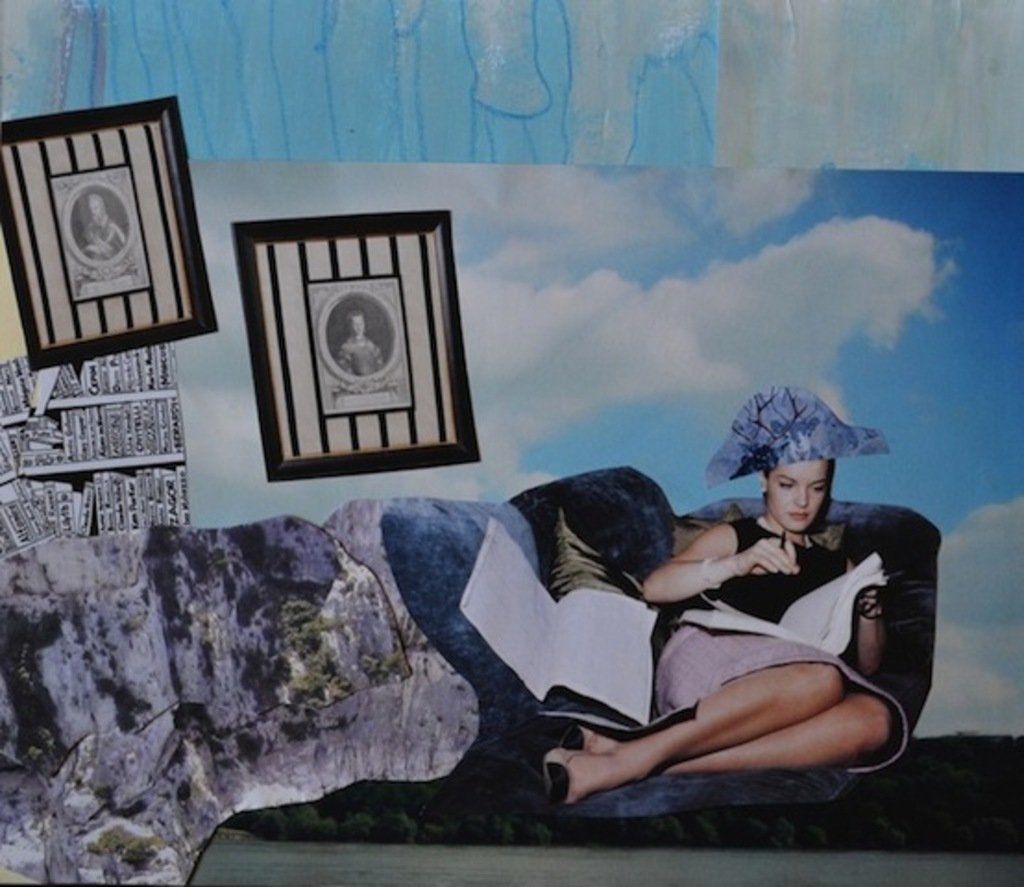 Bonaparte
Sladjana Zivkovic // Serbia
Collage, paper
Size: 9 x 10 in.
For more information, click HERE.
—

Shades of Blue, Paul Smith LA
John Tierney // United Kingdom
Painting, oil
Size: 16 x 20 x 1 in.
For more information, click HERE.
—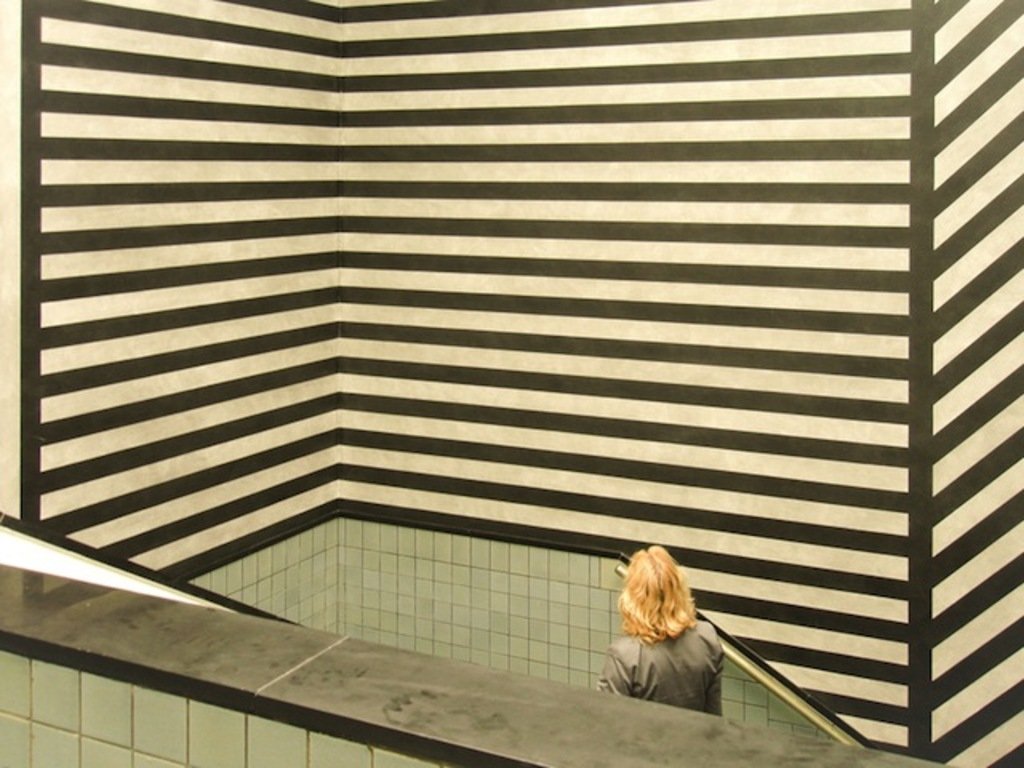 At the Museum (edition of 10)
Udo Geisler // Nederlands
Photography, color, digital
Size: 29.5 x 39.4 x 0.4 in
For more information, click HERE.
—