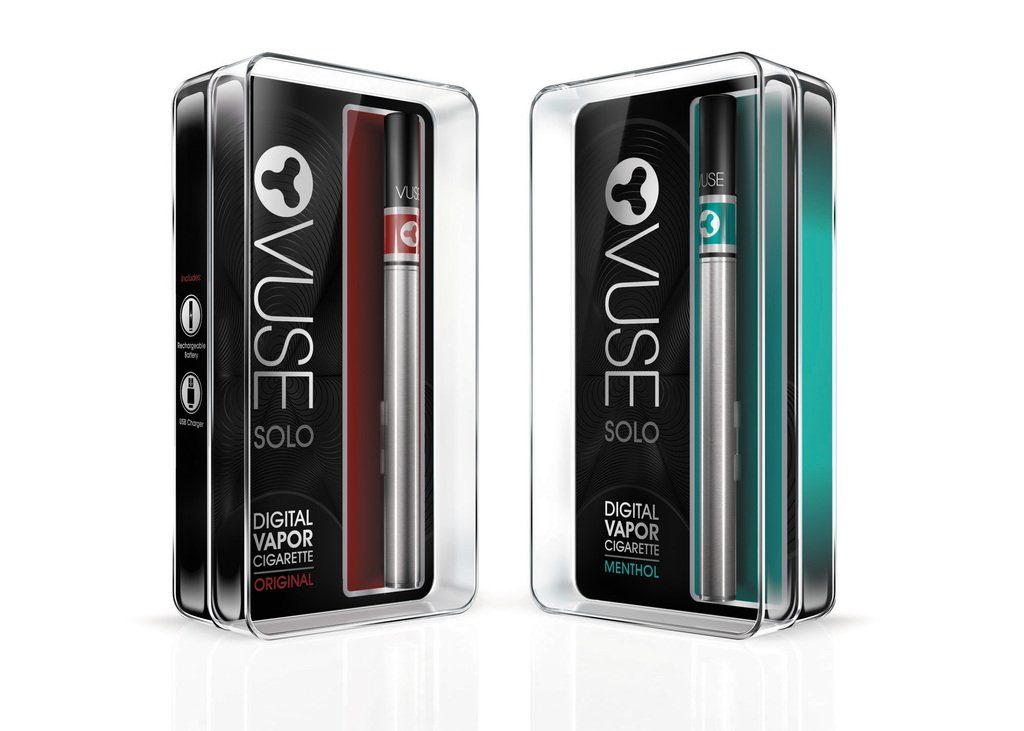 Denver Fashion Weekend just wrapped another successful show, and 303 Magazine is proud to have partnered with VUSE, the first Digital Vapor Cigarette, as a co-sponsor of the event. VUSE was on site at City Hall Amphitheater for the two-day event demonstrating the product and showcasing the technology behind Colorado's number one selling e-cigarette – for age-verified adult tobacco consumers. It may have only been in this state for a few months, having hit stores in July, but VUSE has quickly become the top e-cigarette preference for adult tobacco consumers in the Centennial State.
Find out why VUSE is the #1 e-cigarette in the Colorado e-cigarette market today with a few fun facts about the product: 
Colorado is currently one of the only states where you can purchase VUSE, with plans for national rollout in 2014.
VUSE is designed and assembled in the United States and is produced using high-speed automated robotic equipment, which not only gives this product consistency, but results in overall superior quality.
 The VUSE Recycling Program offers an entirely free and environmentally friendly way to dispose of used Power Units and Cartridges.
How does VUSE work?
VUSE digital vapor cigarettes have two parts: a stainless steel power unit and a cartridge containing vapor liquid.  The power unit houses a rechargeable battery and a microprocessor-based control system that works in tandem with the SmartMemory chip contained in each V-Liquid(vapor liquid) cartridge to deliver the perfect puff every time.
VUSE incorporates a microprocessor-based control system that works in tandem with a SmartMemoryTM chip to regulate and monitor major product characteristics, including puff count, puff duration, battery performance and cartridge management.
VUSE was created so that the first puff is just as good as the last puff, and that's what sets VUSE apart from the other products whose performance typically degrades during continued use.
If you weren't able to try VUSE at Denver Fashion Weekend, make sure to check it out all chain stores all over Colorado!