Dating often is a daunting and exasperating task. Success of the pursuit is chiefly centralized around timing, method, location, and that ambiguous factor – chance. Many contemplate how to alter the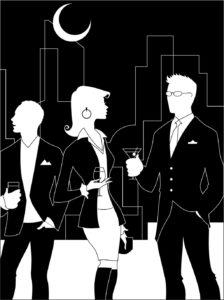 dynamics to enhance their opportunities.
Perhaps, being in the know? Arming one's self with times, places, and information to alluringly sway into one of those eligible mates.
Eliminate some of those trifling sporadic endeavors by tuning into your city's "Dating Guide." The "Dating Guide" – inclusive of local single hot spots, times the most suitable tend to convene, and tips to be confident in that specific atmosphere.
So, whether a declared single in the city looking for a play-mate or a yearning urbanite seeking their soul-mate, take some of the hassle out of dating.  Entrust "B-Confident" to analyze and report an urbane guide to aid in the artifice of dating and the succession of more.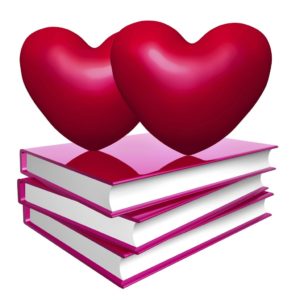 Peruse "B-Confident" weekly — for your city's "Dating Guide" and "Relationship Tips."
Truly, your confidant.