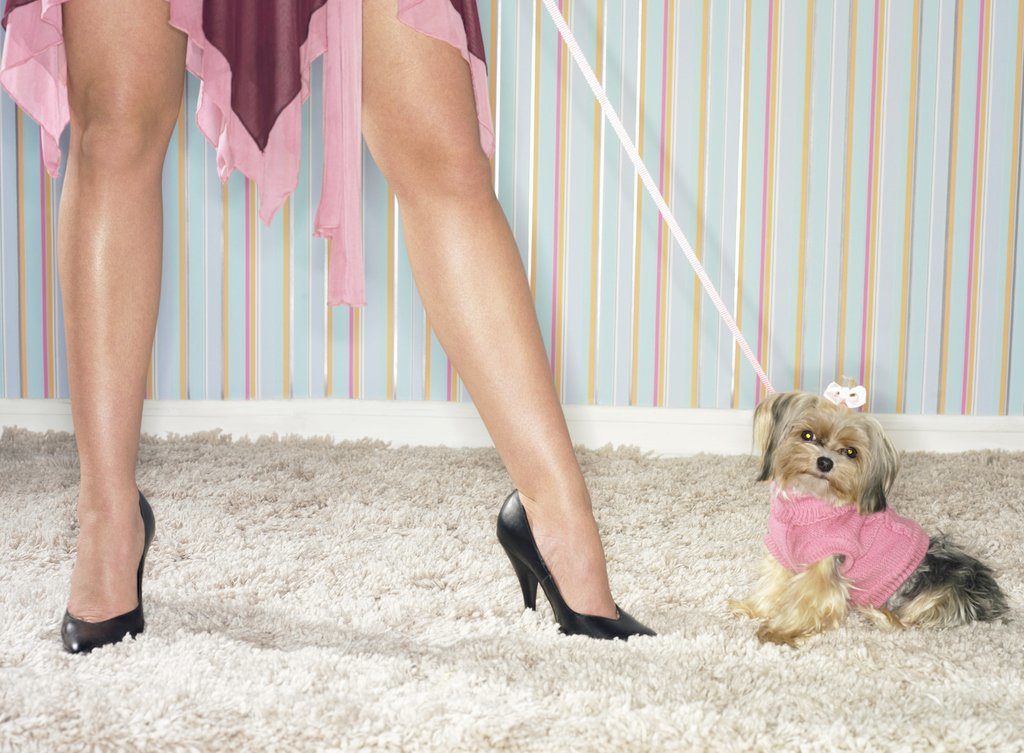 You might roll your eyes every time your friends upload photos of their pets, but you know you love taking photos of yours.
And we do too.
That's why we're launching our 'Posh Pets' contest.
Photos of sleeping kitties, dogs being silly, birds being weird, photos of secret talents – we want to see it all. If we can't get enough of it and decide to publish it in 303 Magazine, you won't only get to brag about your pet, you'll win prizes, gift cards, treats, etc.
So how do you submit your lovable, talented pet?
Fill out the example questionnaire below
Send us one or two photos
Provide your contact info in case you win
Here are the rules: 
It has to be your pet, although the owner will be anonymous 
You can only submit your pet once
It can be any kind of animal
The photo has to be high-quality, or at least clear and pet visible
Here's an example of the questionnaire and photo entry:
Pet's name: Cali
Breed: Golden Retriever
Hidden talent: I can crawl under the couch and hide from my mom and dad
Favorite place to nap: I love sleeping in my food bowl
Weird treats that I like to eat: Carrots
Favorite toy: I really like to chase the cat, but I also love my ball
Copy and paste the questionnaire above and send it to:
**This is an on-going contest. The first winner will be announced August 14