Every internet marketer's worst nightmare has come to fruition.
AdTrap, a Palo Alto based start-up, has developed hardware that connects directly to your router and promises to permanently eliminate nearly every single type of ad you'll ever face: video, music, sidebar; you name it, it's gone.
How is this different that any free ad blocking program downloadable on the market today? Once you quickly hook up the glowing box to your home or business router, it'll block every ad on every device connected to that router via wi-fi. AdTrap is hardware based vs. software based, meaning every computer, tablet and smartphone connected to your wi-fi will be ad free, YouTube and game ads included.
Though many of us have become immune to ads since we deal with them on our buses, benches, buildings, athletes and airwaves, they're still an incredible bother to many. AdTrap has sought out help from the world of KickStarter to fund their spam busting efforts. They're offering a few enticing features to earn some of your precious coin. AdTrap is affordable at about $120 a pop, scheduled to ship out in early 2013 and starts working the second you plug it in. The company even claims to destroy ads on Apple and Google TV, update itself with the times and allow for mods by hackers.
Peril ahead?
Ads make the internet go round. Google makes over $100 million per day from ads, it's the lifeblood of their business model. If no one had to see their offerings, it'd force them and other companies to make money in new, potentially more inconvenient and invasive manners. AdTrap seems too good, and maybe too dangerous, to be true. If the invention catches on at their current price point, it wouldn't be the least bit surprising to see someone like Google quickly buy 'em out.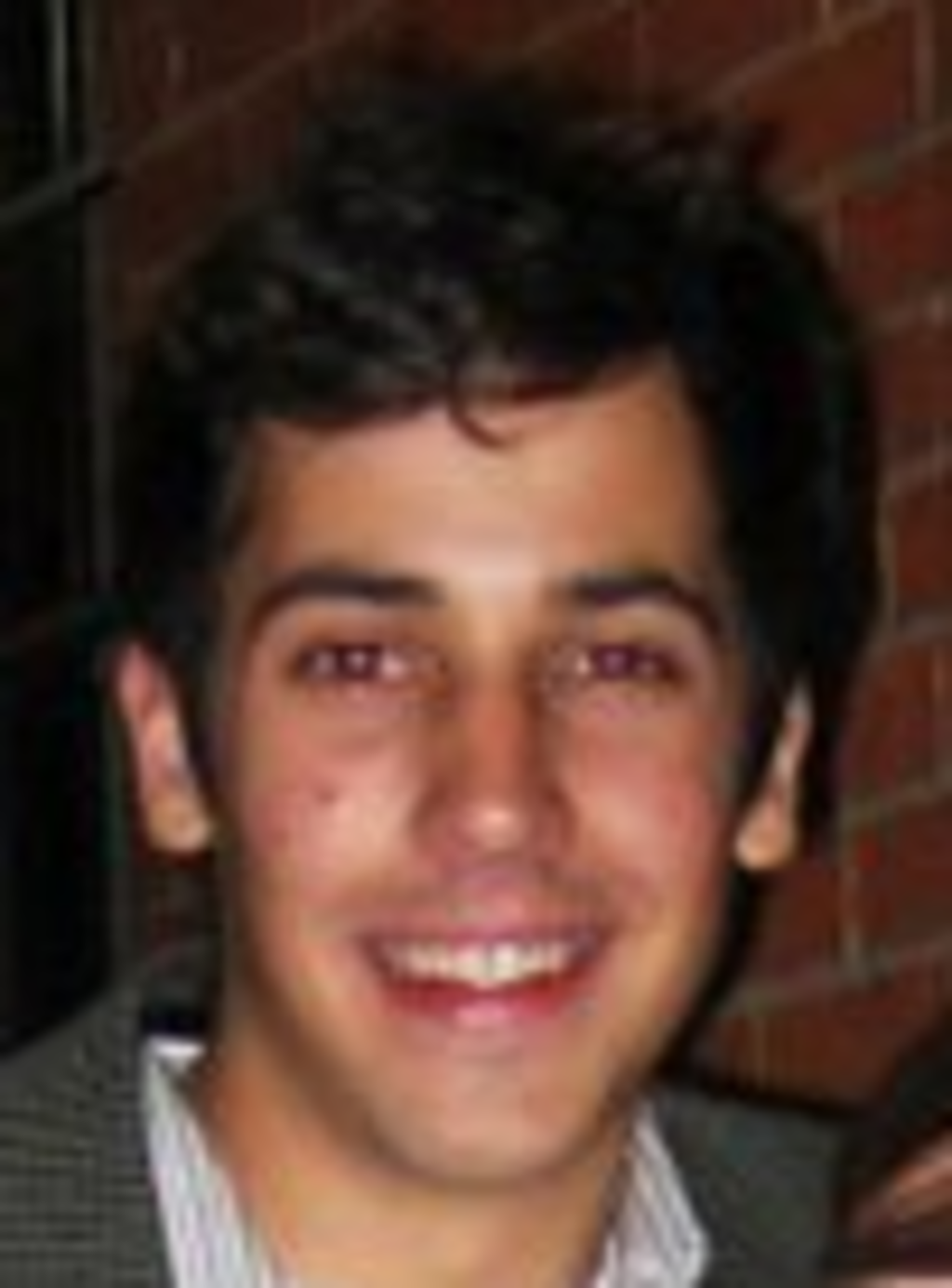 Mike Awada is a Colorado native, and a graduate of the University of Denver. Despite studying International Business, Mike loves to write. His interests include technology, science and sports. Mike covers Technology for 303 Magazine, and also runs a cutting edge news website at Astounde.com. Follow Mike on Twitter @Astounde.