When making our Christmas lists, we often forget about our most loyal family member: our furry, cuddly dog. But instead of buying a last minute rawhide from the corner pharmacy, here's a list of some healthy alternatives that aren't only more appealing for us to look at, but that are made to better our dog's stomachs.
Freshpet Ready-to-Bake Cookies: Have you ever thought about how old already made dog cookies have been sitting in their box for? I haven't either, but knowing that these cookies are baked fresh at home settles my mind from wondering. Made with only eight ingredients (oats, evaporated cane juice, palm oil, eggs, cranberries, water, baking soda, and carageenan), your dog will think they're sneaking these cookies from the dinner table.
James Wellbeloved Crackerjacks: With dogs' health in mind, James Wellbeloved created dog treats that are allergy-free: dairy, cereal, beef and pork, added sugar, and preservatives are kept far away from its recipes. They even have a turkey and vegetable flavor perfect to give to your pet as you sit down for a holiday meal. For dogs with sensitive stomachs, this is a great brand selection. GJW's James Wellbeloved dog food ranges from puppy to senior, light to large kibble, and the wet food even comes in easy-to-serve pouches.
As a company they have one simple desire: to produce dog food for dogs that suffered from food allergies and digestive problems.
Prairie Dog Moose Antler Chews: When you're trying to entertain your holiday guests, and you dog tries to meet-and-greet with all of them too, a dog treat like this would definitely come in handy. Not only will this last for hours, but they're less smelly when it's been chewed on for a long amount of time. Coming in deer and moose varieties, these naturally-shed antlers are a great alternative to, once again, rawhide.
The Bear and the Rat's Choc 'O' Not: Just when we thought that dogs were getting spoiled by getting the coolest treats ever created, a coolertreat was created: frozen yogurt for dogs. It all started with a memory of a boy's dog eating ice cream, but then getting sick from it. Hence, a dog-friendly frozen treat was created. Choc 'O' Not is created with all-natural carob powder, so no worries about your pet eating chocolate (known to make dogs really ill, even causing death). With other flavors like Banana Peanut Barker and Bacon Peanut Barker, there's sure to be a flavor your pup will love. They just might need a bath after.
Puppy Cake Red Velvet Wheat-Free Cake Mix & Frosting: A lot of people have gotten their pets as a Christmas gift, so why not celebrate their birthday or adoption date by baking them a cake or cupcakes? It's a totally weird concept, but it's also impressive and you get to put a lot of love into them. You might think you'd like to taste these red velvet cupcakes with yogurt frosting, and you might actually like them. They're basically made up of beet powder, rice flour, evaporated cane juice, baking powder, and salt. SO enjoy this tasty treat with your furry friend knowing that they're healthy for both of you.
Whether you bake your pet a treat, or you buy them the biggest antler you can find, always make sure they're supervised and that they have lots of water. Happy Holidays, doggies.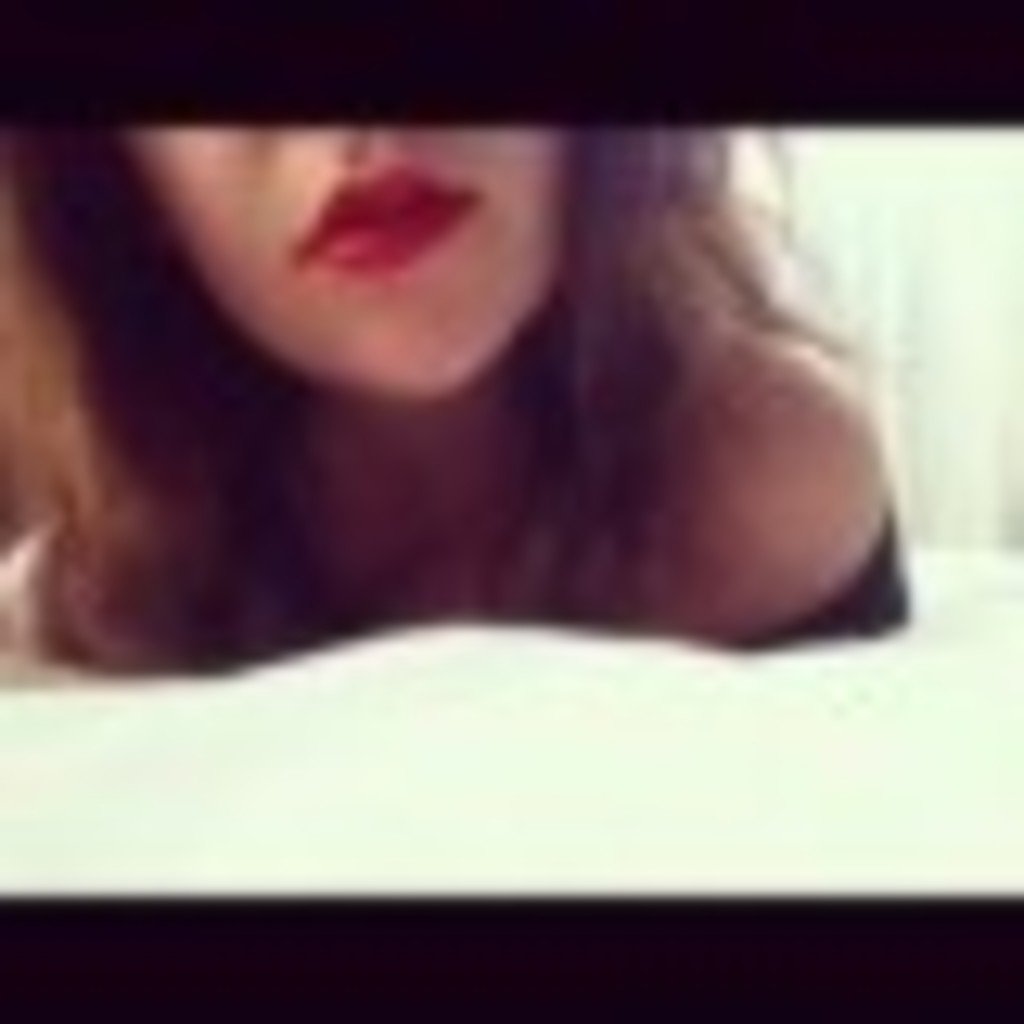 Lindsay is a California native who loves leather bags, killer heels and a bright shade of long-lasting lipstick.   She's always on the lookout for a great guy in skinny jeans, but puts her independence and writing first, traveling to some of the best hotspots in Denver and all over the world looking for a good lede.